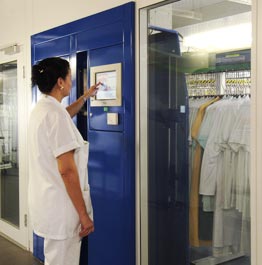 New cleaning service and storage for your ceremonial regalia
Intertalent graduations offers a professional cleaning service to institutions that have their own inventory of ceremonial regalia. We also offer storage and annual distribution of your inventory. Save space, time and elimiate your inventory cost. Any ceremonial items that you require in addition to your own inventory can be rented.
Contact us for more details.